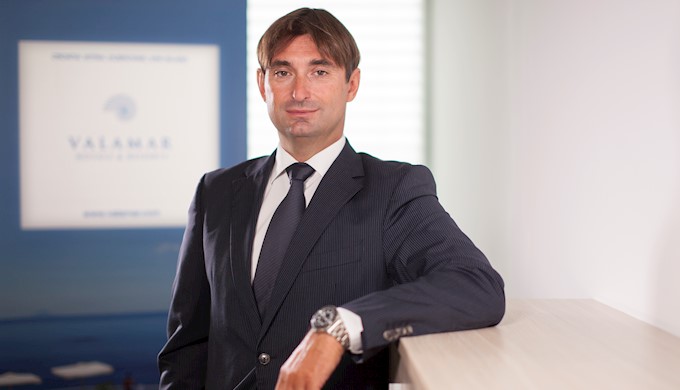 Marko Čižmek graduated from the Faculty of Economics and Business in Zagreb. He has qualified as a broker and investment advisor. He started his career in 1996 at the Croatian National Bank. He spent several years working in corporate finance at Investmentbank Austria and ICF. In the period from 2001 to 2004, he was a Management Board member at EURO Invest, an investment fund management company.
Mr. Čižmek has held numerous managing positions at companies that have been merged to the present Valamar Riviera: he was management board member at Rabac d.d. (2004-2011), management board member at DubrovnikBabin kuk d.d. (2009-2013) and a management board member at Valamar Adria holding d.d. (2008-2013), general manager at Epima d.o.o. (2008-2014), supervisory board member at Zlatni otok d.d. (2002-2011) and Rabac d.d. (2000-2004).
Mr. Čižmek started serving as Management Board Member at Valamar Riviera in 2011 where he is responsible for finances, accounting, the treasury, capital markets and investor relations, as well as information technology. He is also a management board member at the Croatian Association of Financial Analysts and the Croatian Association of Corporate Treasurers, and the deputy chairman of the supervisory board at Helios Faros d.d. since 2019.