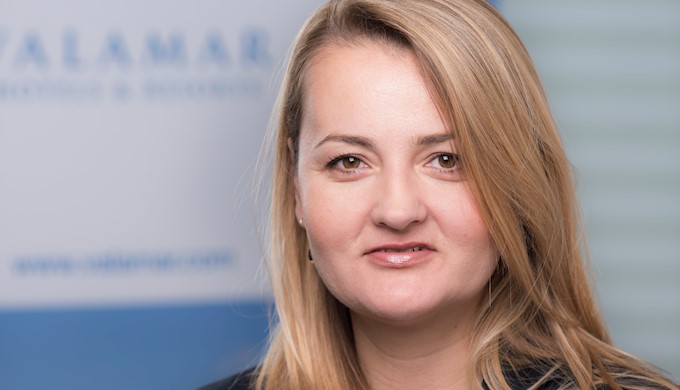 Ms. Budin Arhanić received her economics degree from Middlebury College (USA) in 1999 and an MBA from Harvard Business School in 2007. After completing her studies, she spent three years as a strategy management consultant in Boston and New York. Following this, she successfully led Lura d.d. group expansion on the Serbian market. In 2007, she joined Valamar Group where she served as a Management Board member at Valamar grupa d.d., Valamar Adria holding d.d. and Valamar Riviera d.d. Ms. Budin Arhanić became Vice President of Business Development and Corporate Affairs at Valamar Riviera in 2015. In 2021, she was named member of the Management Board of Valamar Riviera with term of office starting as of 2022. At Valamar she is responsible for service quality management, public relations, acquisitions and expansion, business internationalization, digitalization and sustainability.
At Valamar she developed a framework for achieving high quality service that enables a continual growth in guest satisfaction and the creation of a unique service excellence culture. She also led a number of strategic development projects aimed at the growth of the tourism portfolio through acquisitions, including Valamar's first international acquisition in Austria. During the same period, Valamar has received numerous awards for corporate social responsibility practices such as Ponos Hrvatske and CSR Index and two Grand PRix awards for excellence in corporate communication.
She is also a member of the National Competitiveness Council of the Republic of Croatia and participates in numerous tourism boards and associations.