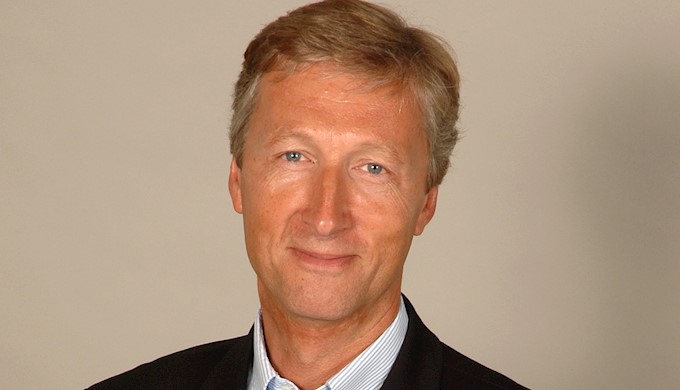 Gustav Wurmböck graduated from the Universities of Vienna and Innsbruck in Business and Finance. Before founding EPIC in 1991, Mr. Wurmböck has held various positions in prestigious companies such as IFC in Washington D.C. (International Finance Corporation - World Bank Group), DEG (Deutsche Investitions und Entwicklungsgesellschaft) in Cologne, Germany, and was head of the International Department of Länderbank in Vienna (today's Bank Austria).
Mr. Wurmböck is one of the co-founders and managing partners of EPIC in Vienna, which is one of the leading investment and advisory firms in CEE. At EPIC, he has led many large privatization and corporate finance transactions in the areas of energy, telecommunications, brewing and the hotel industry.
Mr. Wurmböck was Management Board president at Valamar grupa d.d. from 2005 to 2010, and has served as Chairman of the Supervisory Board of Valamar Riviera d.d from 2014 to 2023. Mr. Wurmboeck remains a Supervisory Board member until the end of his term of office in 2025.