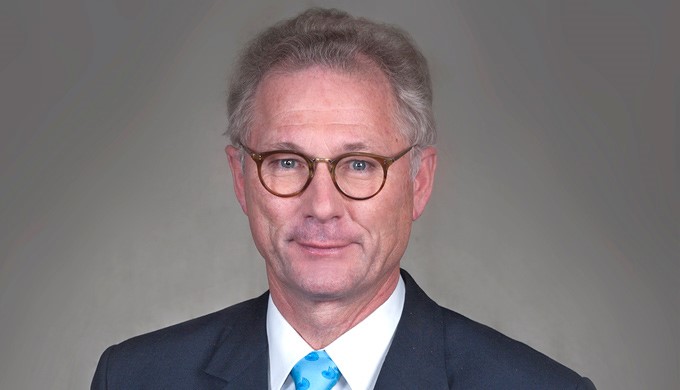 Georg Eltz Vukovarski was educated in Switzerland and Germany where he majored in economics, history and philosophy. He graduated from the University of St. Gallen with a degree in Business Administration. Before moving to Croatia in 1994, he was a Management Board member and marketing chief of a major Swiss corporation, and CEO of its Canadian subsidiary. He co-founded Valamar Adria holding (as PIF Dom fond d.d.) in 1998 and served as president of its Management Board before it was merged to Valamar Riviera d.d. in 2014. In the years between, he served as president and member of management boards and supervisory boards of several affiliated companies.
Currently, he is managing director of SATIS d.o.o. and of its parent company ELADCO Invest GmbH. Apart from being a member of Valamar Riviera's supervisory board, he served on the boards of both the German-Croatian Chamber of Industry & Commerce, and the Croatian-Austrian Chamber of Commerce. As co-founder of "Zaklada znanje na djelu - Stiftung Wissen am Werk", he also is a member of its supervisory board.
He has been a member of the Supervisory Board of Valamar Riviera d.d. and its legal predecessors since September 1999, and held the position of Chairman of the Supervisory Board in the period from 1999 to July 2008 and from June 2012 to the end of September 2014.
Board of Valamar Riviera d.d. until June 15, 2022.